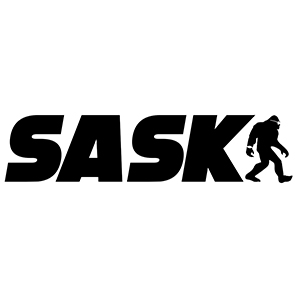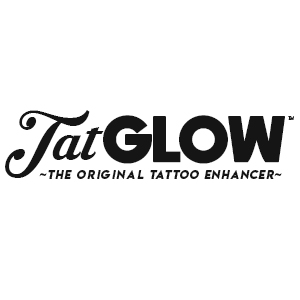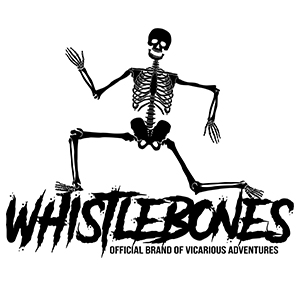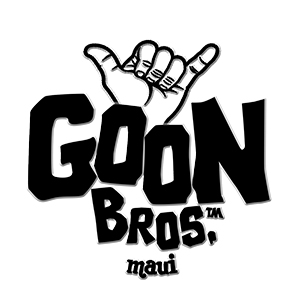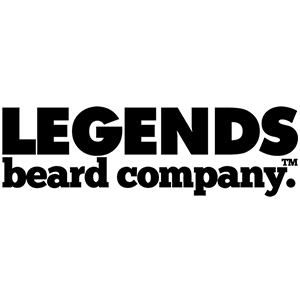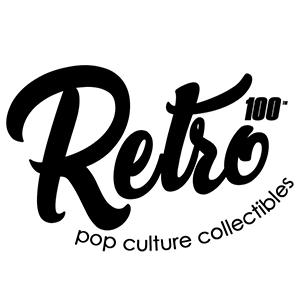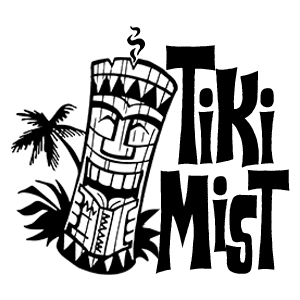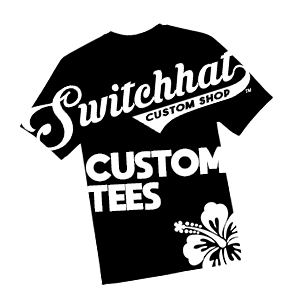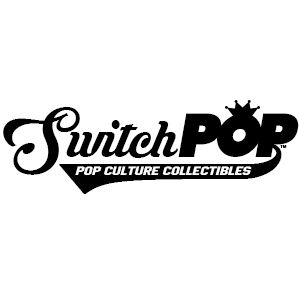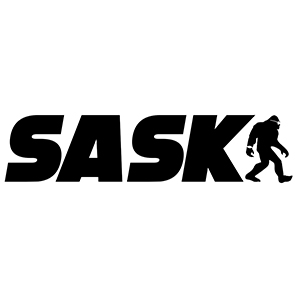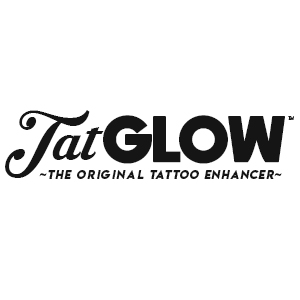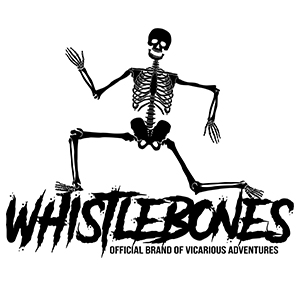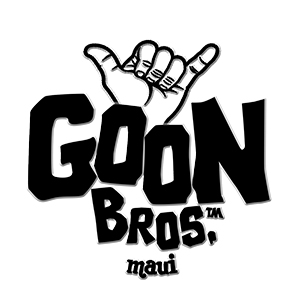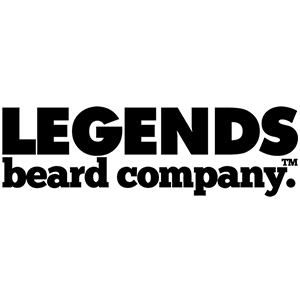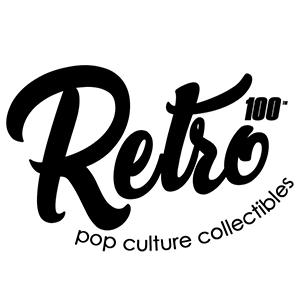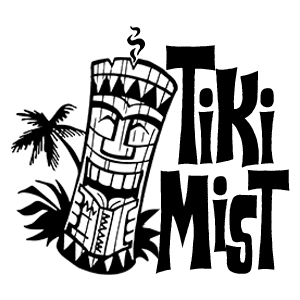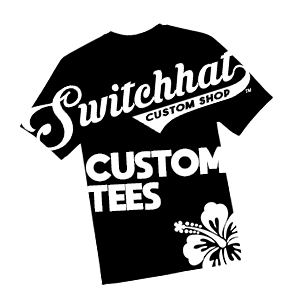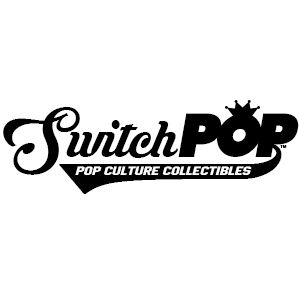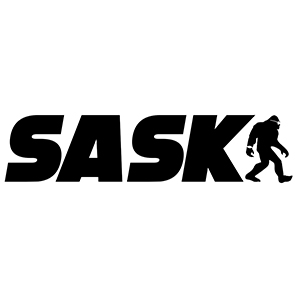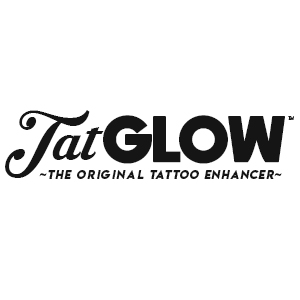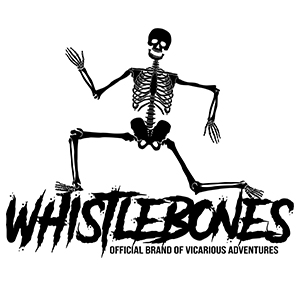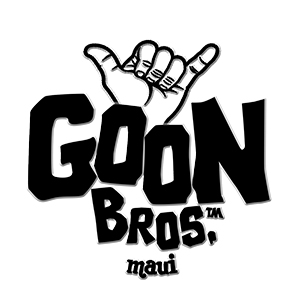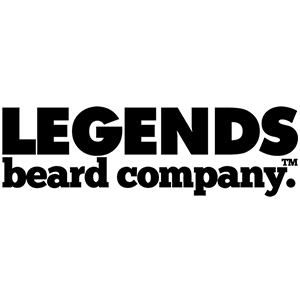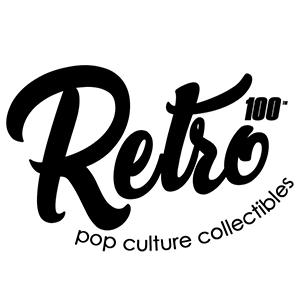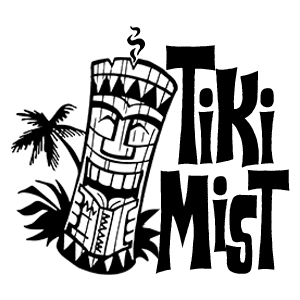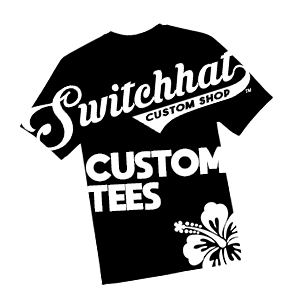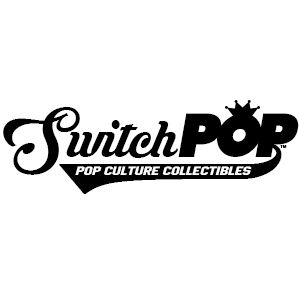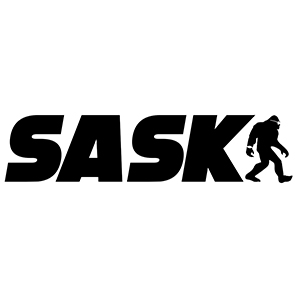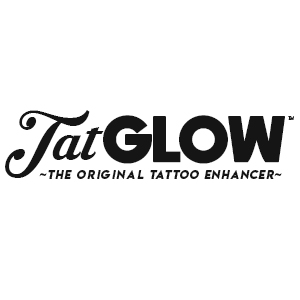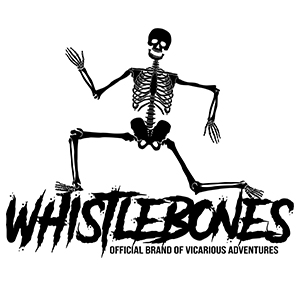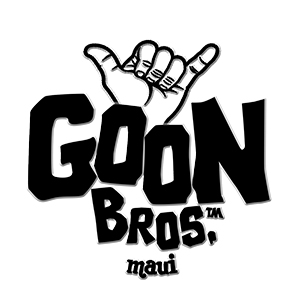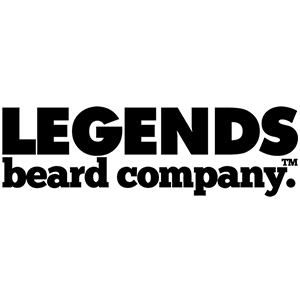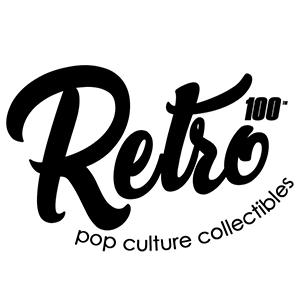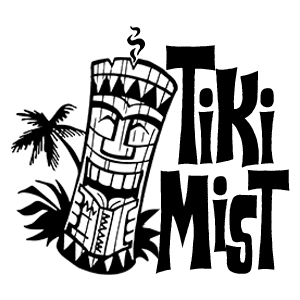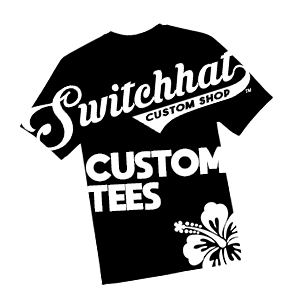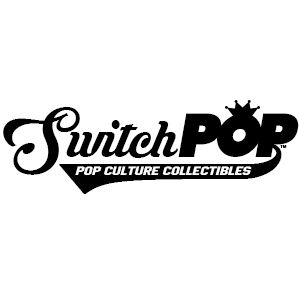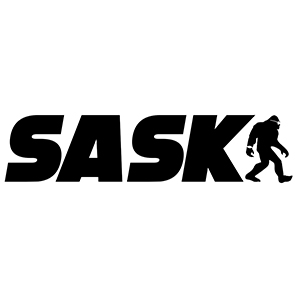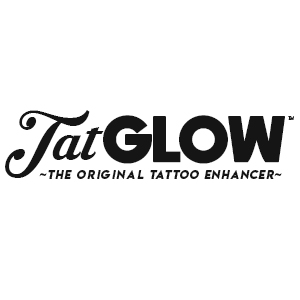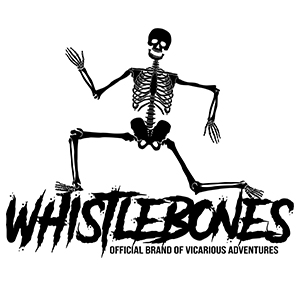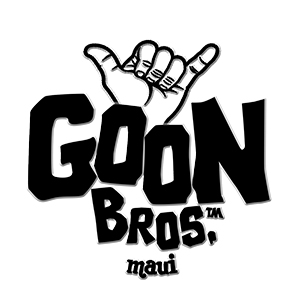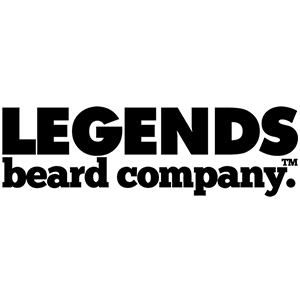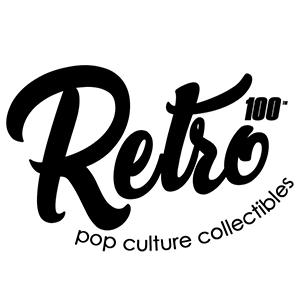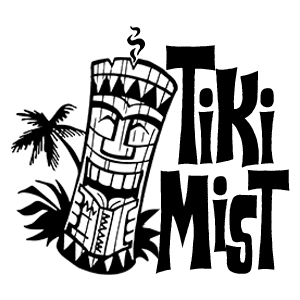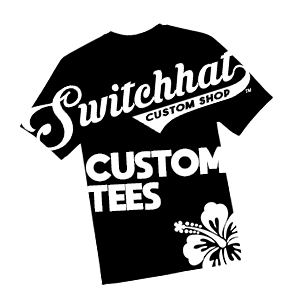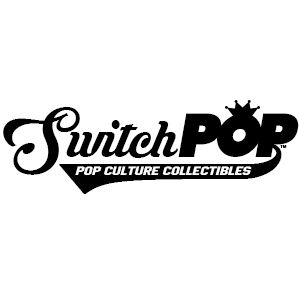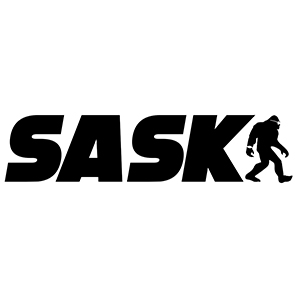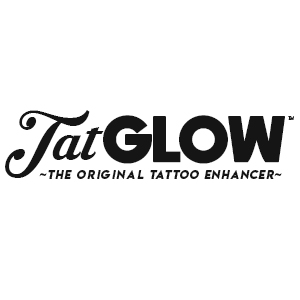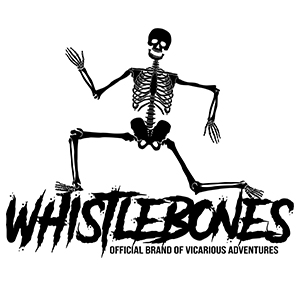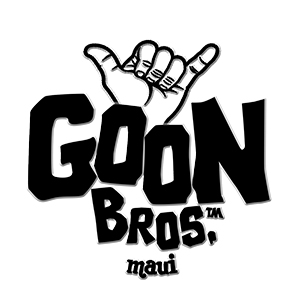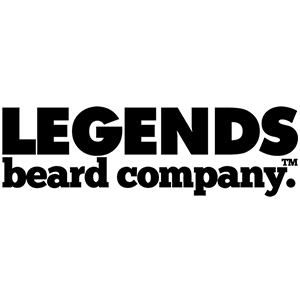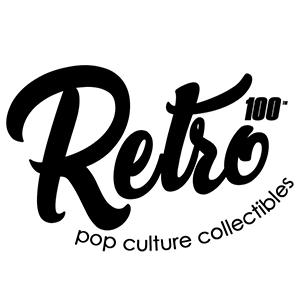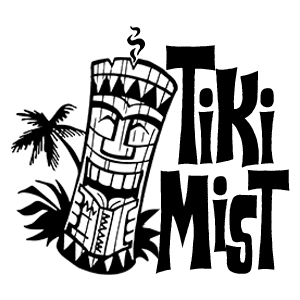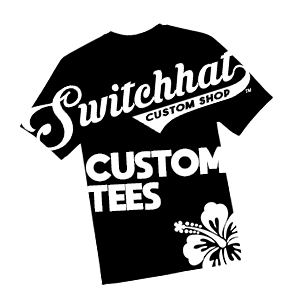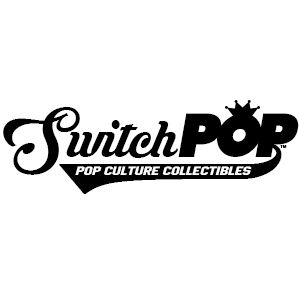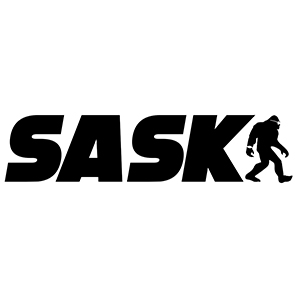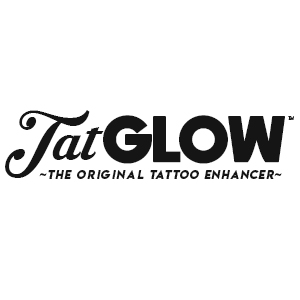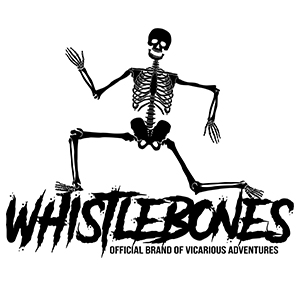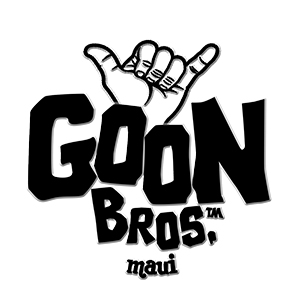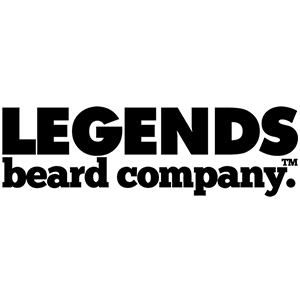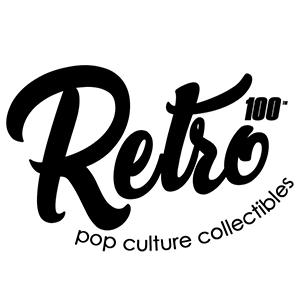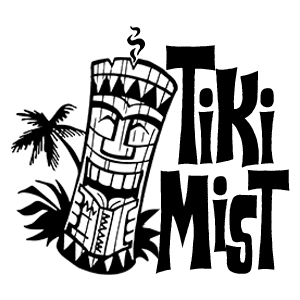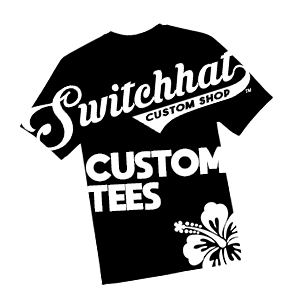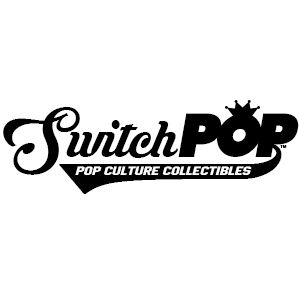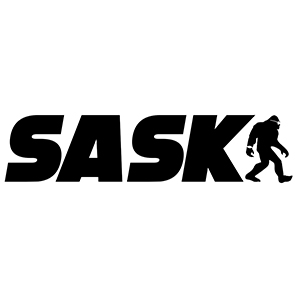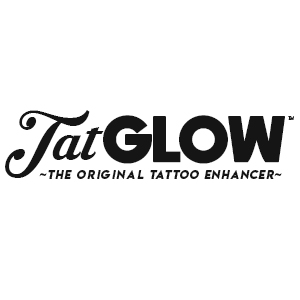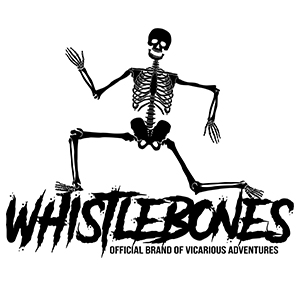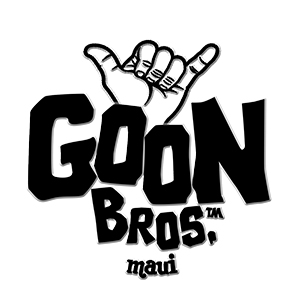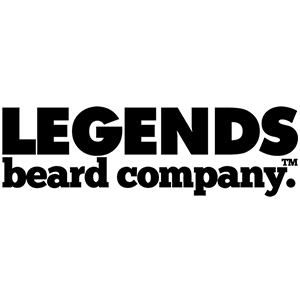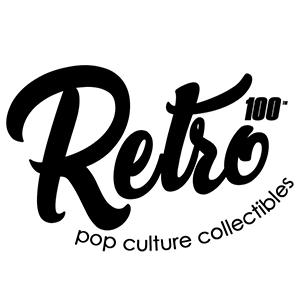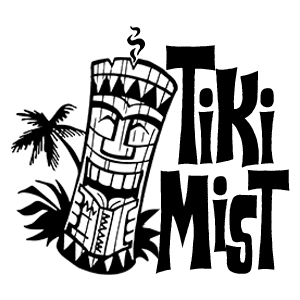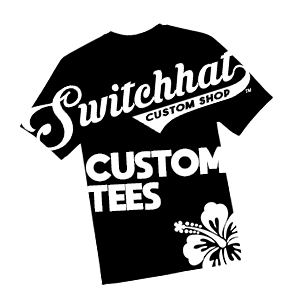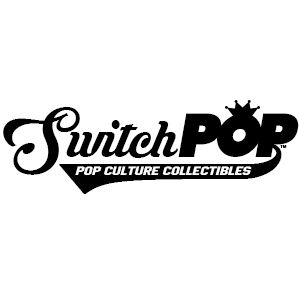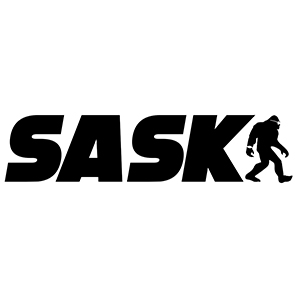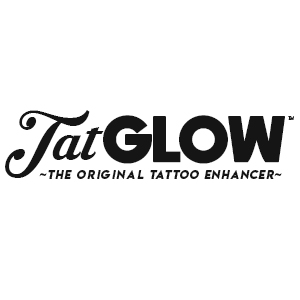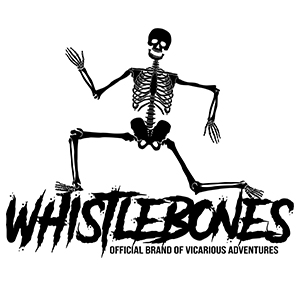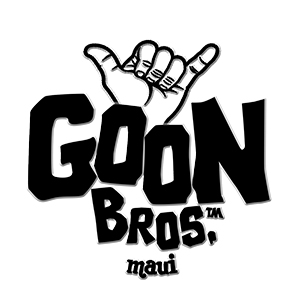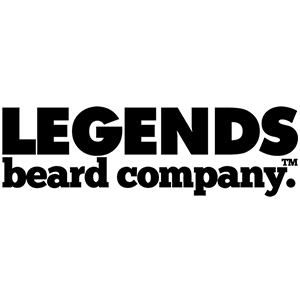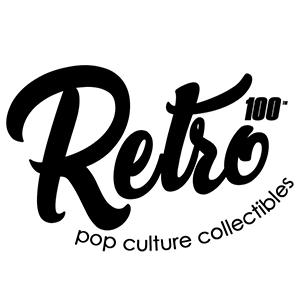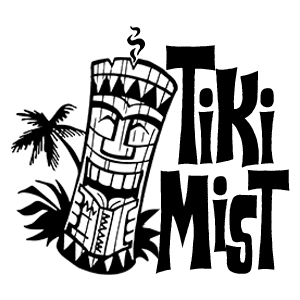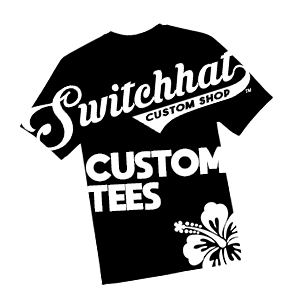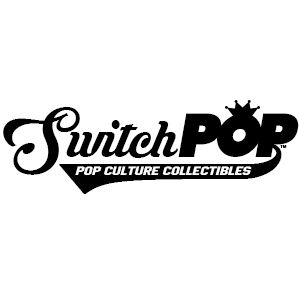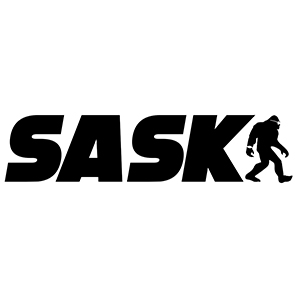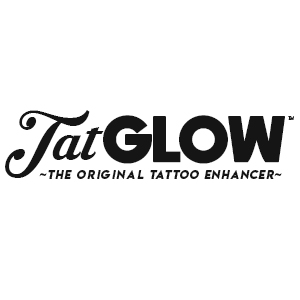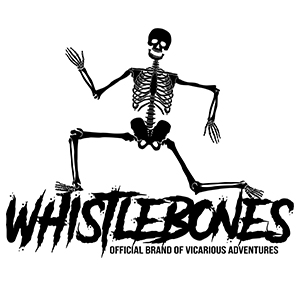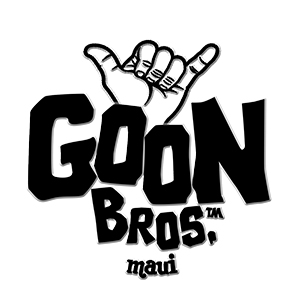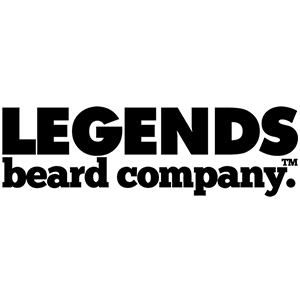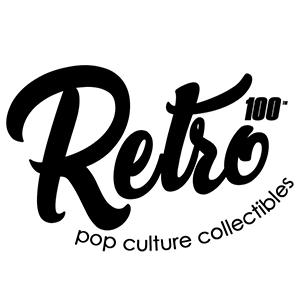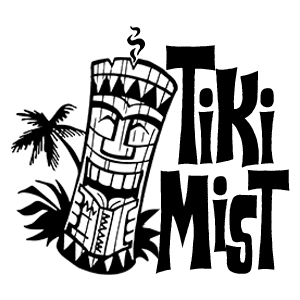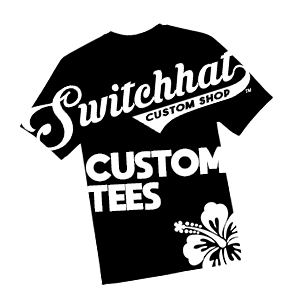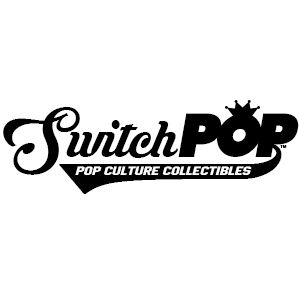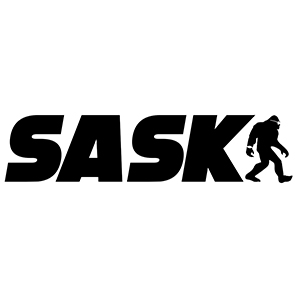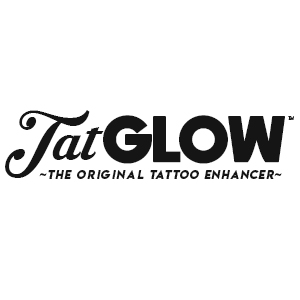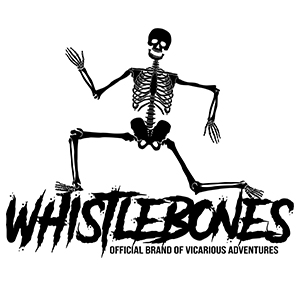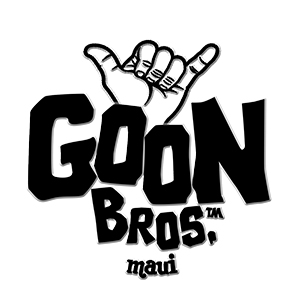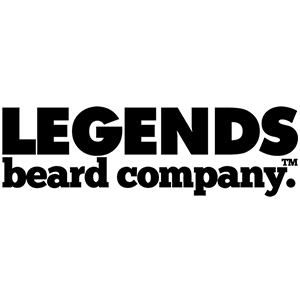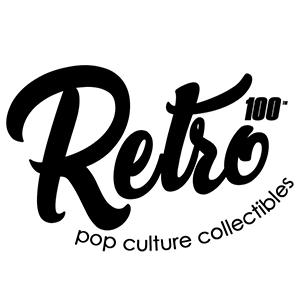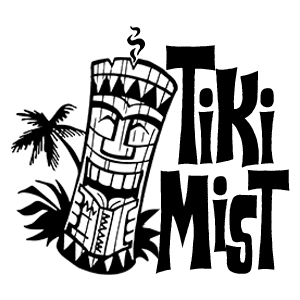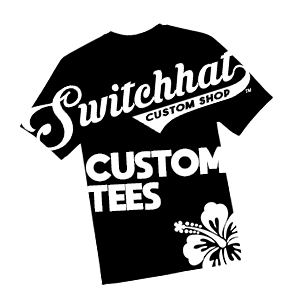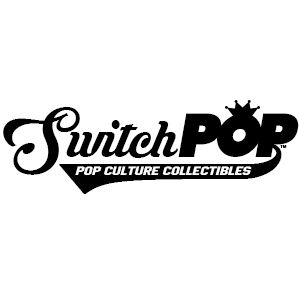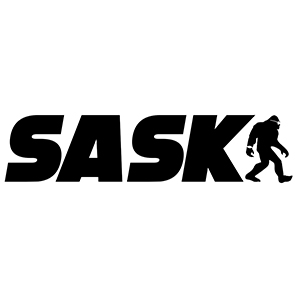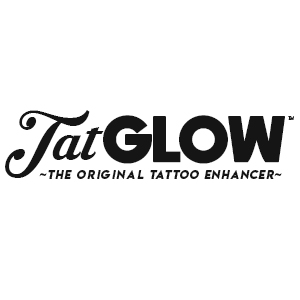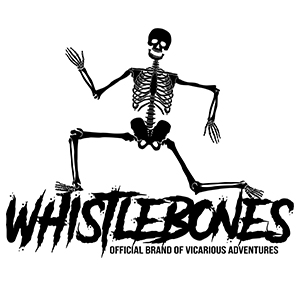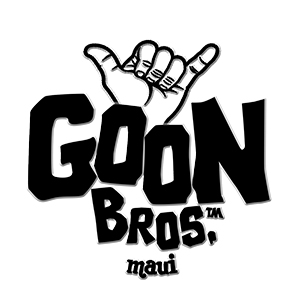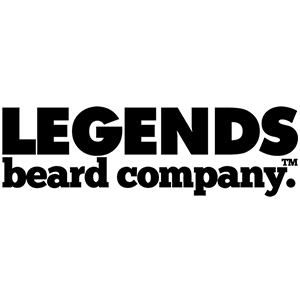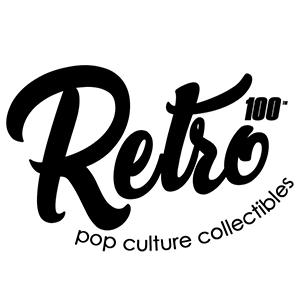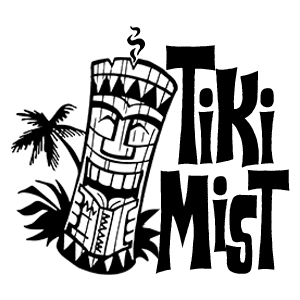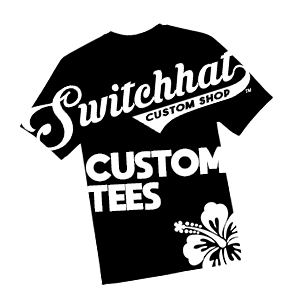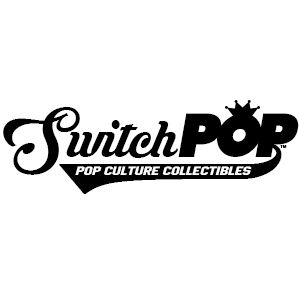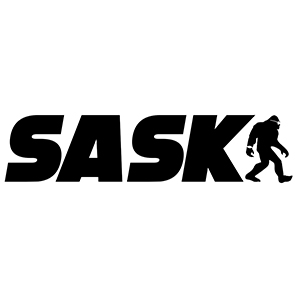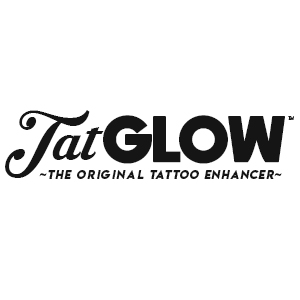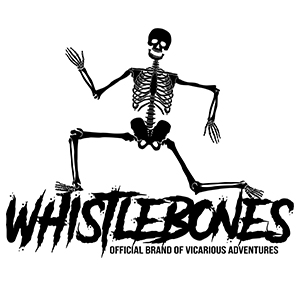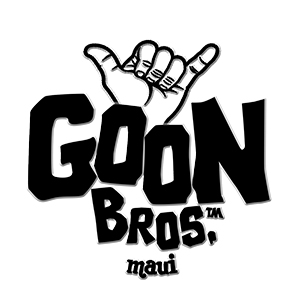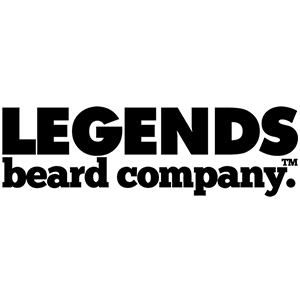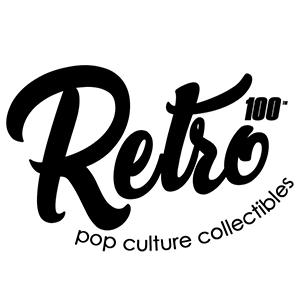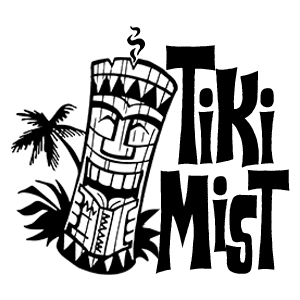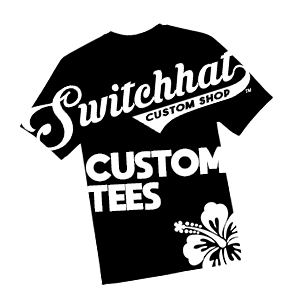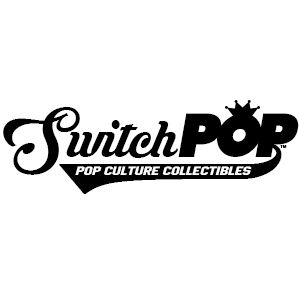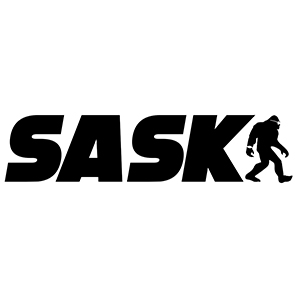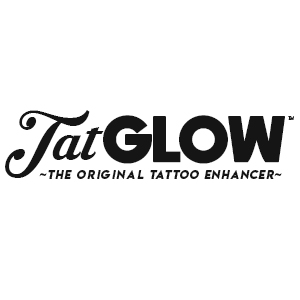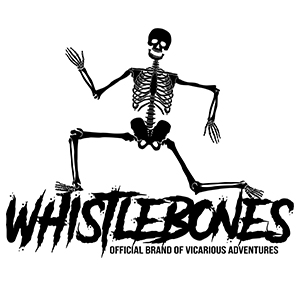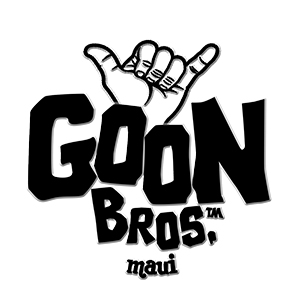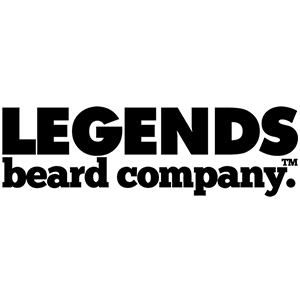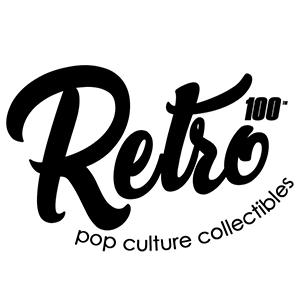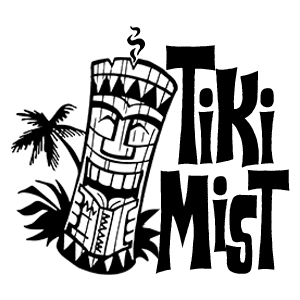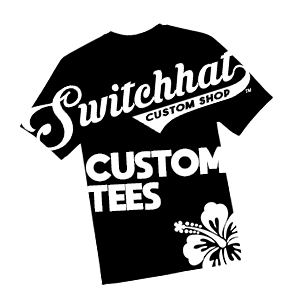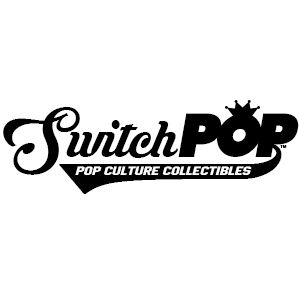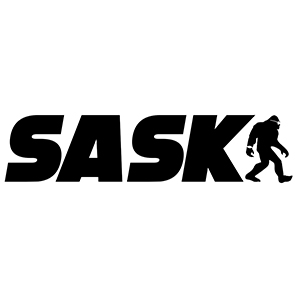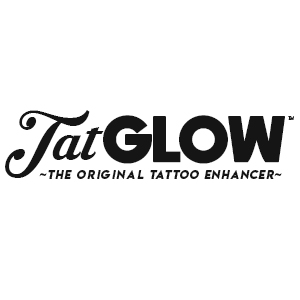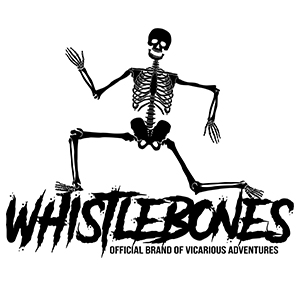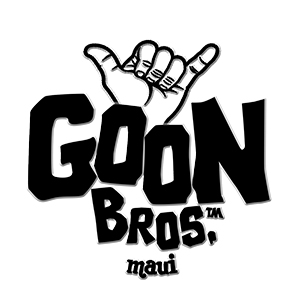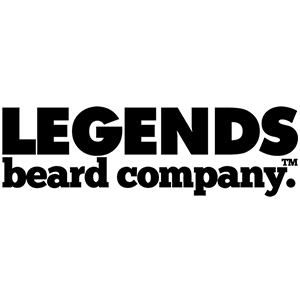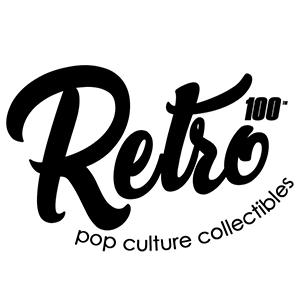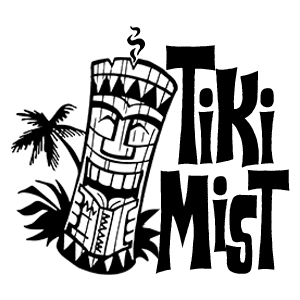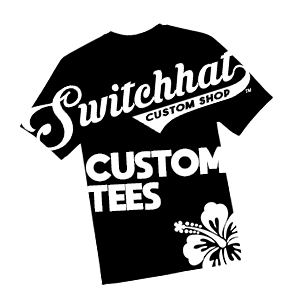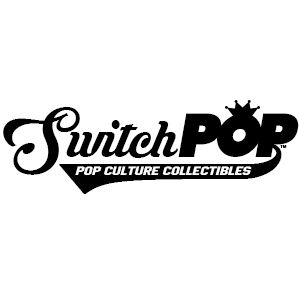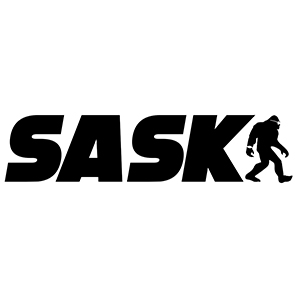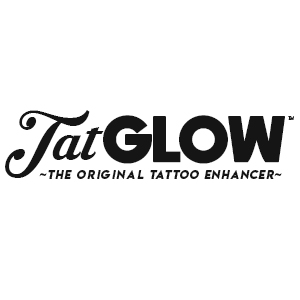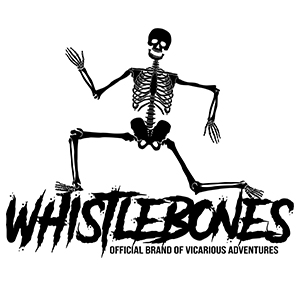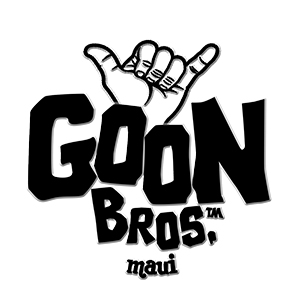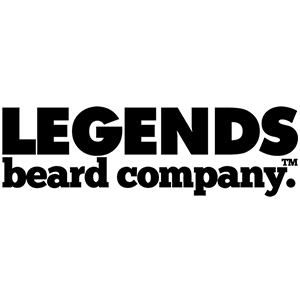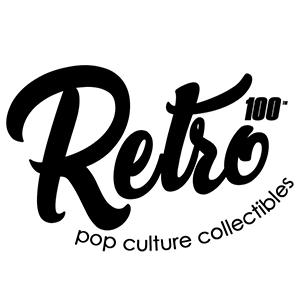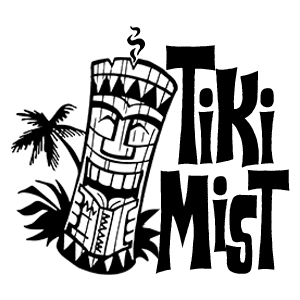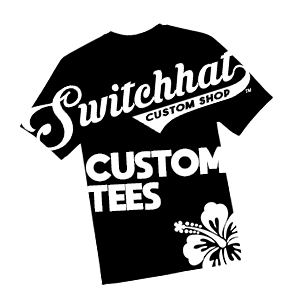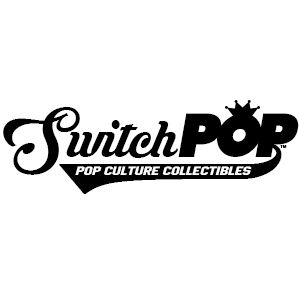 WE DESIGN AMAZING PRODUCT BRANDS, and have for nearly 30 years. We approach the design process with no filters, and no preconceived notions of where that process might take us…rather we let the spontaneity and flow of creative energy take us where "zone" gravity is strongest. This methodology has not only set our creators free to explore the amazing, but it has also removed the stigma and stress of potential failures.
You see, clever but uninspiring logo design, superfluous yet spiritually dead website content, SEO/SEM gerrymandering, and cavernously empty marketing huff and puff – does nothing but leave your customers looking for the exit signs. Truth is, there are no secrets anymore in the web game, no "tricking Google" with black and white hat tom-foolery, just lots of hard ass work – period!
SwitcHHat™ is your pure WYSIWYG (what you see is what you get) Special Operations Group for your company's online success. We are combat tested and highly efficient in the realm of ecommerce, and never sell or recommend products and services that we ourselves aren't making money with on a daily basis. In fact, if we never help another company succeed online ever again, absolutely nothing would change in our day to day operational protocol at SwitcHHat™.
WE DESIGN AMAZING PRODUCT BRANDS that sell – and that's it!