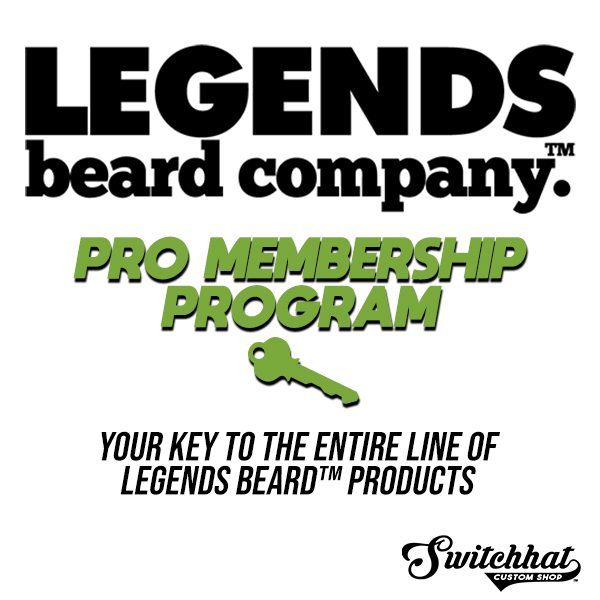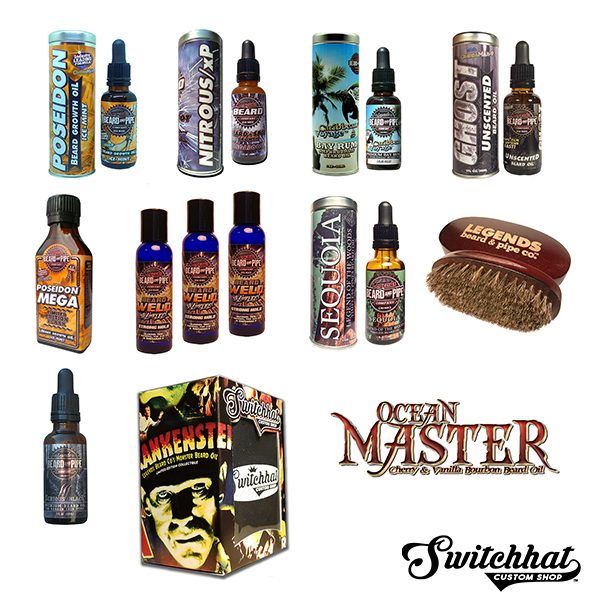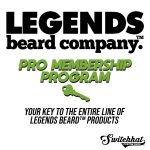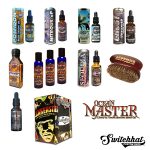 LEGENDS BEARD™ PRO MEMBERSHIP PROGRAM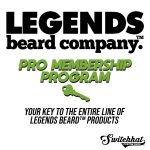 LEGENDS BEARD™ PRO MEMBERSHIP PROGRAM
$9.95 / 365 days
$9.95 / 365 days
Now you can have 100% EXCLUSIVE ACCESS to all of our "World Renowned" LEGENDS BEARD™ Growth & Social Oil Formulas, today and in the future, with the New LEGENDS BEARD™ PRO Membership Program. PLUS++, Gain Access to all of our Newest Beta Formulas, as soon as they're released from THE LEGENDS BEARD™ LAB!
* UNLIMITED ACCESS TO ALL PRODUCTS!
* FREE LAB BETAS For Paid Members!
* FREE SHIPPING For Paid Members!
* PRIVATE TRAINING 1-on-1's For Paid Members!
* & Much More!!
Description
Additional information
Reviews (0)
Description
LEGENDS BEARD™ PRO MEMBERSHIP PROGRAM ( Yearly)
In 2015, our private group of science and chemistry experts, developed the first viable beard growth accelerator formulas for the American beard industry. As our legions of dedicated and loyal users rapidly grew, so did our quest to push human potential and enlightened chemistry to their maximum.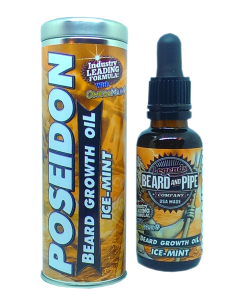 Through all of the noise and clutter of an industry littered with deceptive marketing tactics and questionable motivations, our message of "Let The Science & Chemistry Do The Talking", has now reached an even greater Legendary Status than our formulations. And we are not done yet…not even close!
So in June of 2019, we decided to pull all of our formulas and products from the market at large, and aggregate them in the one place we could maintain full control over the entire user experience. Right here on SwitcHHat.com!
But this still didn't frame how highly regarded our scientific discoveries really are, so we decided to "bolt things down" even further, and restrict our products to only the Most Dedicated Bearded Professionals in the World.
This is why the LEGENDS BEARD™ PRO MEMBERSHIP PROGRAM exists, to separate the buyers and triers, from the connoisseurs and professionals who understand the science – but who also want access to the Most Cutting Edge Formulas Ever Created For The Bearding Industry!
For those that join us in this quest for lifelong scientific beard growth supremacy, Welcome!
Additional information
| | |
| --- | --- |
| Weight | 4 lbs |
| Dimensions | 10 × 6 × 4 in |
---
Only logged in customers who have purchased this product may leave a review.